Every order comes with a FREE sample
About Us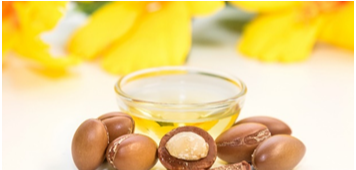 The Brand:
'Tamr Henna' is a beauty care brand for skin, hair, and body products made in Morocco. Our products are a luxurious blend of charming natural ingredients inspired by the authentic oriental legacy, with modern manufacturing methods and a fresh sense. Our passion is to offer generous, effective, and safe beauty products rich in natural ingredients, mostly argan oil, without any potentially harmful chemicals or additions. We pay attention to the product's safety, beneficial elements, attractive scents, and elegant packaging.
We do not give unrealistic magical promises, instead, we strive to highlight the natural treasures of Morocco with an artisanal touch.
We develop our products in Morocco with a focus on quality, the guarantee of full control and monitoring of all stages of product development, and have been approved by the Public Health and Safety Department of the Government of Dubai.
What does Tamr Henna Mean?
It is the Arabic name of Lagerstroemia indica, the crape myrtle (also crepe myrtle, crêpe myrtle, or crepe flower Tamr Henna is a small tree with pink, white, or light purple flowers.
Tamr Henna Name is inspired by the beauty and colors of its flower. The sweetness of the name is reflected in the selection of the product's ingredients. It contains a bouquet of natural essential oils and attractive natural and aromatic scents for different types of plants, flowers, and the delicacy of the packaging with a glamorous color.
Tamr Henna is a well-known name in the authentic oriental artistic heritage as well.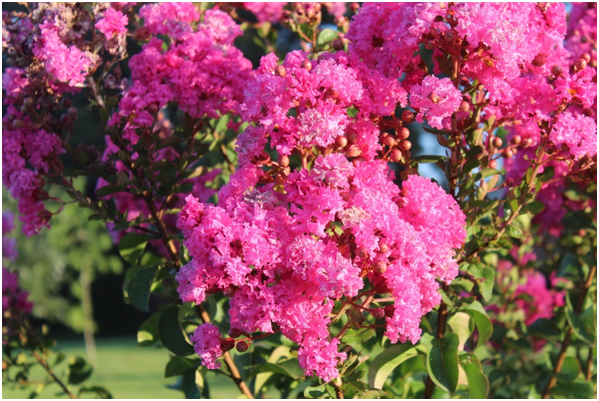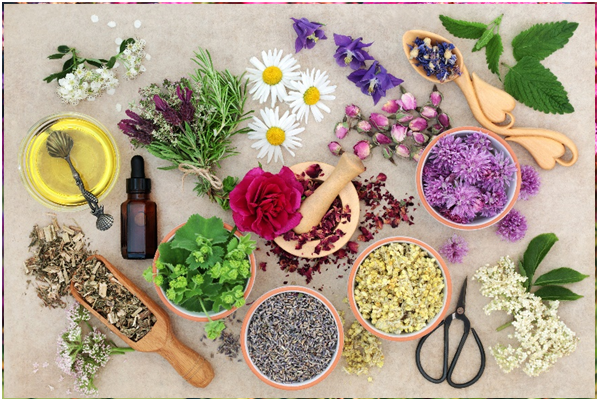 Our Products
Our products are made in Morocco and consist of high-quality natural ingredients such as saffron, honey, sweet almond oil, and apricot seed oil.
In addition to that, they are mostly rich in essential oils like verbena and lavender. Most of them contain an essential and a common ingredient, argan oil, also known as liquid gold.
Our products are paraben-free, sulfate-free, not tested on animals, free of GMOs and harsh chemicals.
Various scents characterize our products, as there are multiple options for free of perfume and rich in essential and natural oils, which add a natural fragrance, benefit, and aesthetic characteristics to the product. There are also options for products rich in natural and essential oils and with attractive aromatic scents.
Our focus on quality ensures that our products are fully inspected and controlled at all stages of product development, and they have been approved by the Public Health and Safety Department of the Government of Dubai.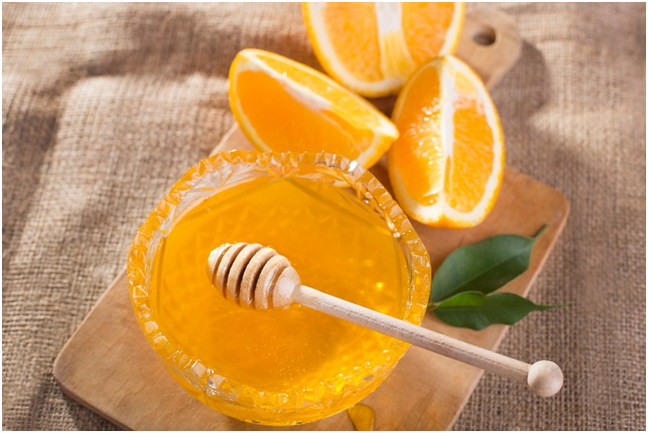 Our Story
When the founder of Tamr Henna received a magnificent body and Hammam (bath) products from Marrakesh (the city of liquid gold), the idea began.
The products were fabulous rich in natural ingredients and had a very noted aroma.
The natural honey and fresh essential oil in the body scrub inspired her to add her passion, sense, oriental spirit, and nature love to offer exceptional products with her vision, each detail will let you feel that this product is made with love and care.

Our Mission
Provide a unique product in the body, Hammam (bath), hair, and skincare.
We started and focused on Hammam (bath) and body products as we believe that those few minutes in the bath (Hammam). It should be part of our 'me time' and help us start our day fresh and energetic or relax at the end of the day. It should also be the time of nourishing and moisturizing our skin with products rich in natural and essential oils.
We aim to provide a natural and safe beauty product in (body, hair and skin care), inspired by the traditional beaty secrets especially oriental.