Every order comes with a FREE sample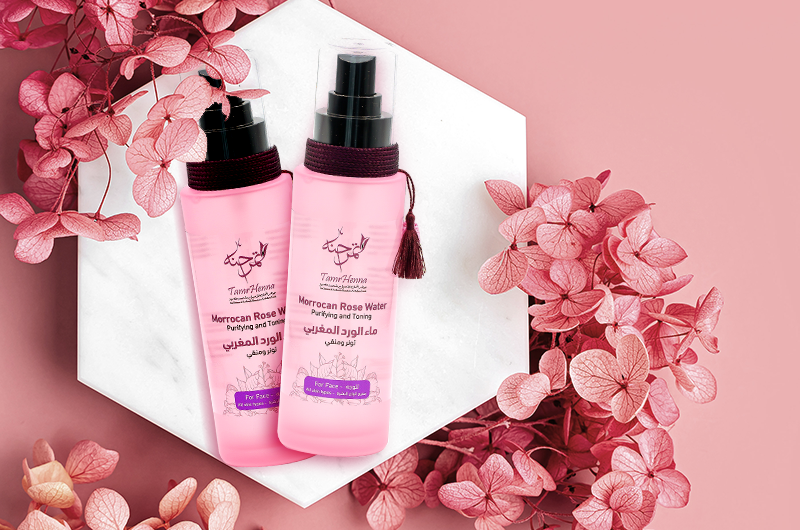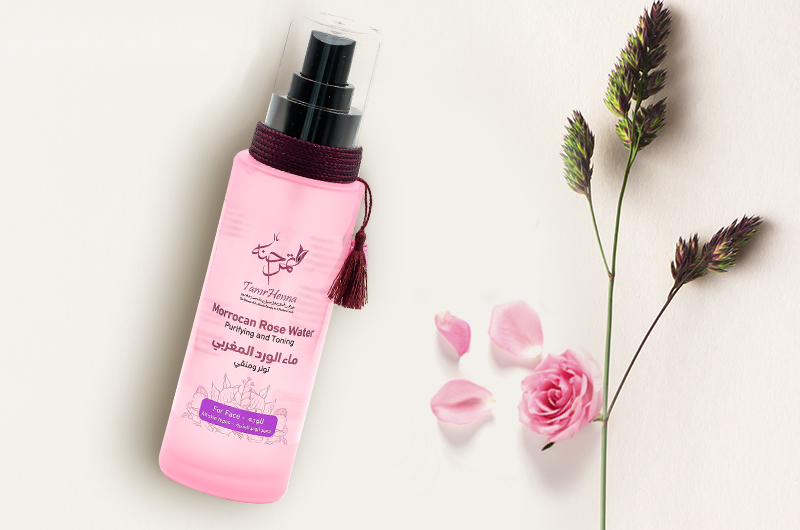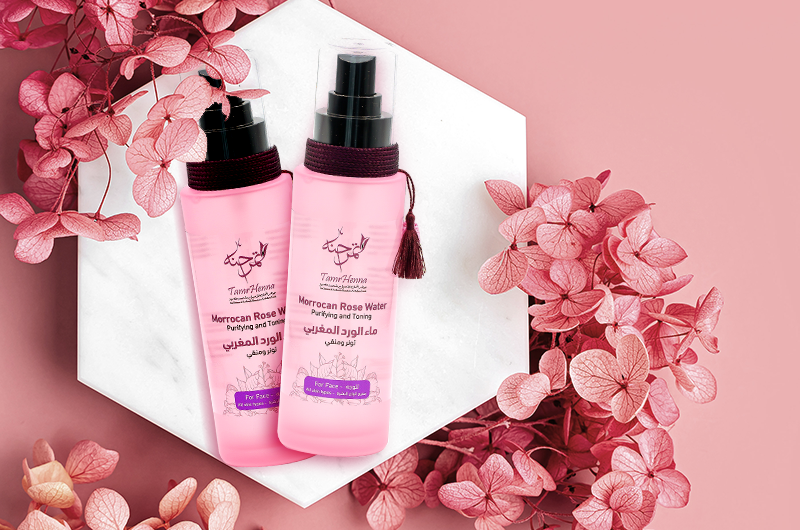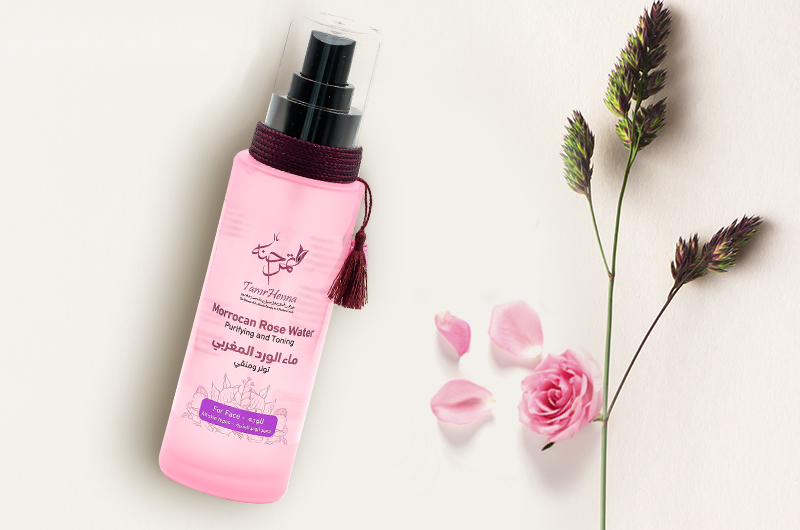 Moroccan Rose Water Purifying and Toning
Approval No. CPRE-2021-051904, Public Health & Safety Department, Government of Dubai
Description
Immerse yourself in the luxurious scent of fresh Moroccan roses with this distilled rose water. This product is made with rose petals and is full of benefits for your skin. It will keep your skin soft, clean, and healthy while helping to maintain its youthful appearance.
What Makes It Unique
Using freshly picked petals ensures that the rose water is packed with the maximum amount of nutrients and antioxidants that the roses offer. Additionally, it is free from artificial colors and parabens, making it a safe and natural option for daily use.
Acts as a natural toner for your skin.
Ingredients and Benefits
Rosa water: a natural toner, purifying and refreshing, and has a subtle sweet scent of Rose.
Ingredients: Rosa Damascena Flower Water, Polysorbate 20, Hydrogenated Castor Oil, Parfum/Fragrance, Citronellol, Geraniol, Eugenol
Ritual Of Use
• Apply morning with a wet face cotton ball or spray drops and enjoy the freshness. • Gently pass it over clean skin before the moisturizer. • For more refreshment, rose water should preferably be cold.
Rating & Reviews
4
1 Reviews
Rate Features
Quality





Shipping





Easy To Hold





Customer Reviews
4





---